Four women forged a friendship that changed their lives, one week at a time.
OVERVIEW
For four young immigrant women living in Boston's North End in the early 1900s, escaping tradition doesn't come easy. But at least they have one another and the Saturday Evening Girls Club, a social pottery-making group offering respite from their hectic home lives—and hope for a better future.
Ambitious Caprice dreams of opening her own hat shop, which clashes with the expectations of her Sicilian-born parents. Brilliant Ada secretly takes college classes despite the disapproval of her Russian Jewish father. Stunning Maria could marry anyone yet guards her heart to avoid the fate of her Italian Catholic mother, broken down by an alcoholic husband. And shy Thea is torn between asserting herself and embracing an antiquated Jewish tradition.
The friends face family clashes and romantic entanglements, career struggles and cultural prejudice. But through their unfailing bond, forged through their weekly gathering, they'll draw strength—and the courage to transform their immigrant stories into the American lives of their dreams.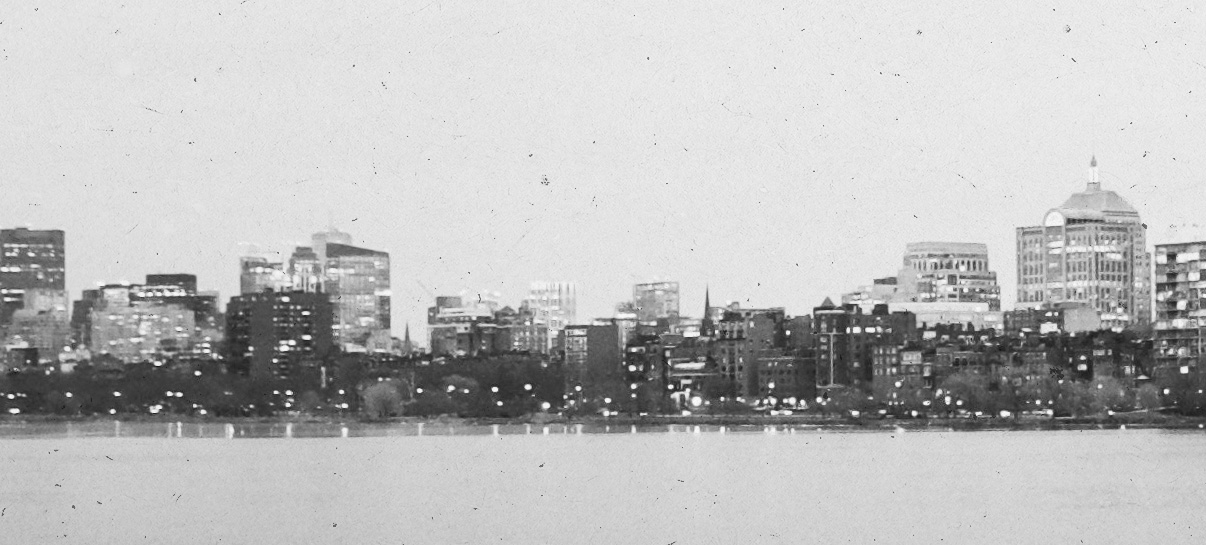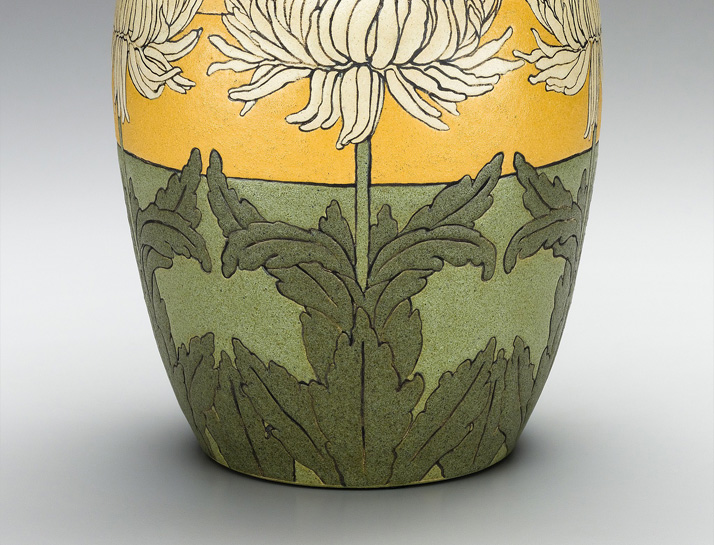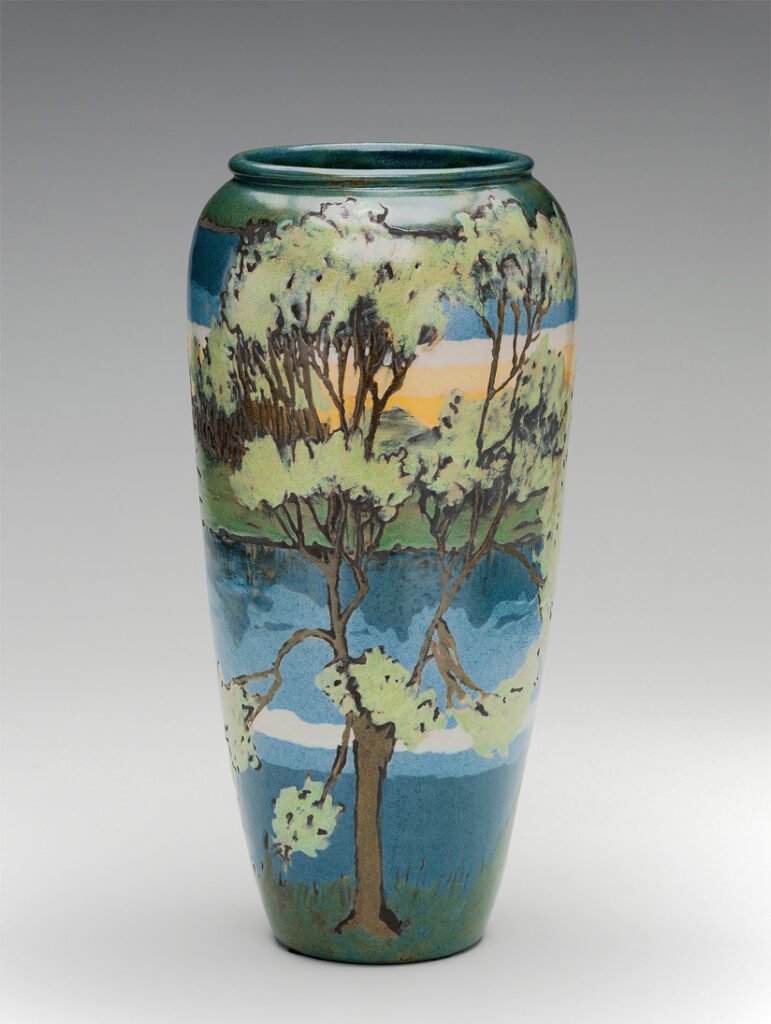 INTERVIEW WITH JANE HEALEY
Many of the questions I receive about Paul Revere Pottery and the The Saturday Evening Girls Club are covered in in my presentations. Be sure to sign up for my newsletter to receive upcoming invitations. Also, check out my recorded Webinar which offers a sneak peak about this new book.