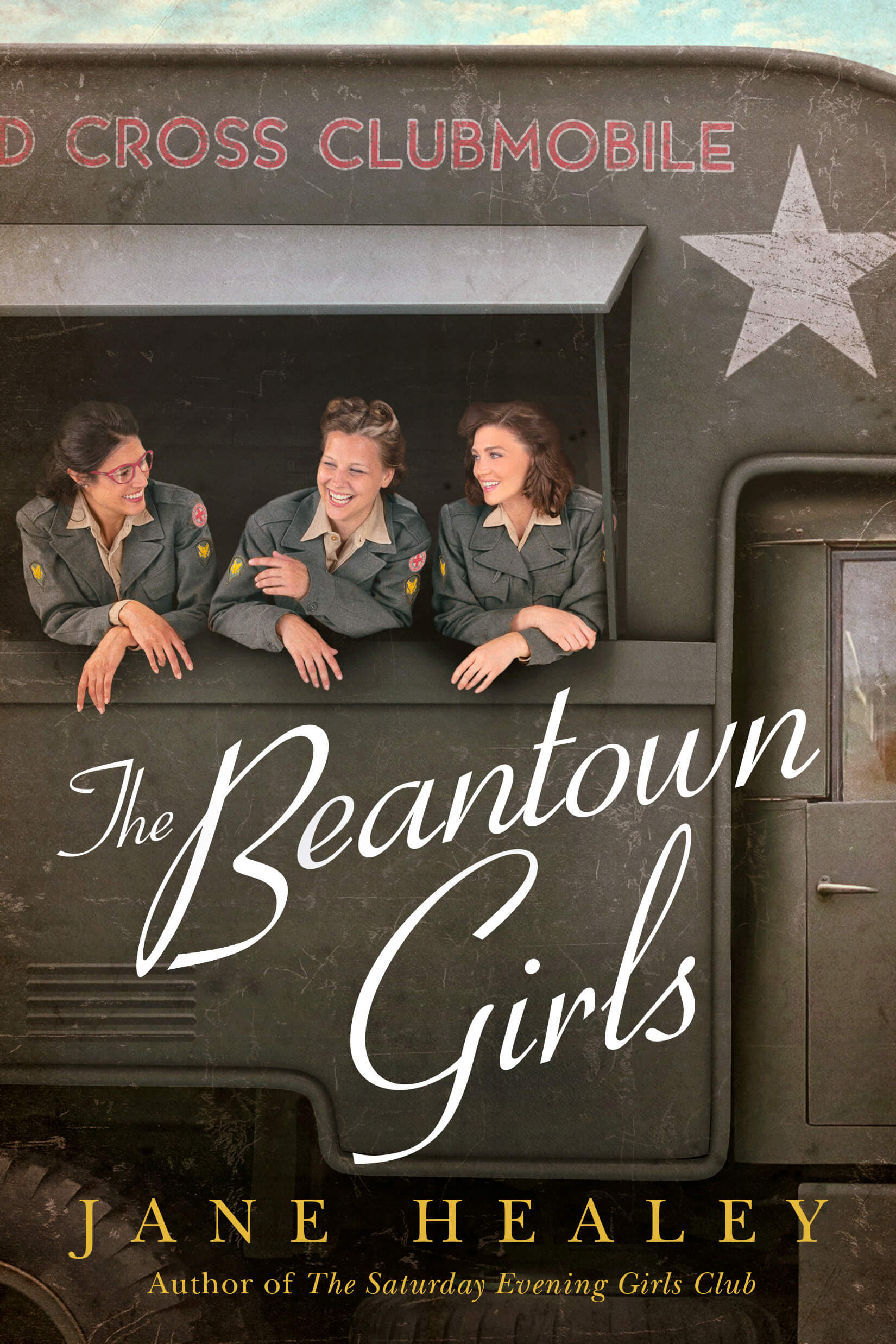 Join author, Jane Healey, as she discusses The Beantown Girls, best-selling novel about the Red Cross women of WWII. This is a FREE, online event.
PRAISE FOR THE BEANTOWN GIRLS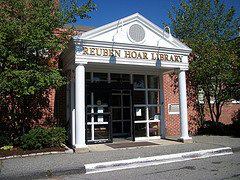 I'll be speaking at the Reuben Hoar Library in Littleton, MA at 6PM.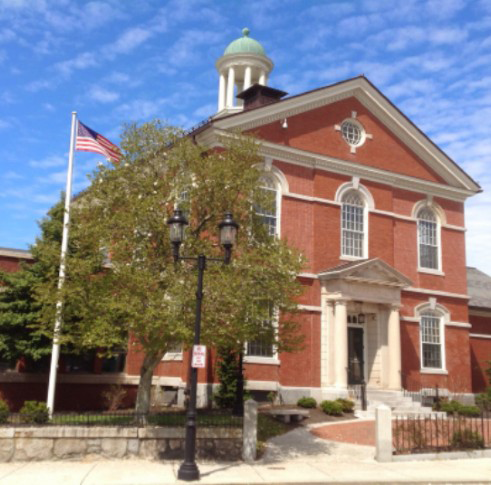 I'll be speaking at Memorial Hall Library in Andover, MA.