The Beantown Girls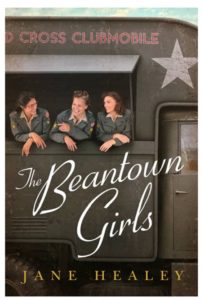 In the latter part of WWII, the morale of the U.S. military was so low, the Red Cross came up with the idea of Red Cross Clubs on wheels (aka clubmobiles), so they could bring "a bit of home" to the front lines of the war.
Coming February 5th, 2019!
Preorder today!
The Saturday Evening Girls Club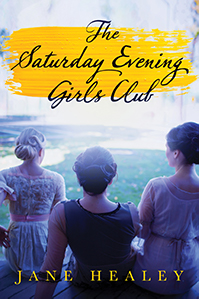 I was inspired to write The Saturday Evening Girls Club after learning of the group's history while researching an article on their namesake pottery, also known as Paul Revere Pottery. I became fascinated by the relatively unknown stories of these smart, sassy, enterprising young immigrant women living in Boston's North End at the turn of the twentieth century.
My Instagram
Something is wrong.

Instagram token error.