If You Want to Literally Transport Yourself to Another Time Period, Try These Historical Fiction Novels Because 2021 is… not great.

Jane Featured on WCVB's Chronicle
Watch the video featuring Jane and the background of her books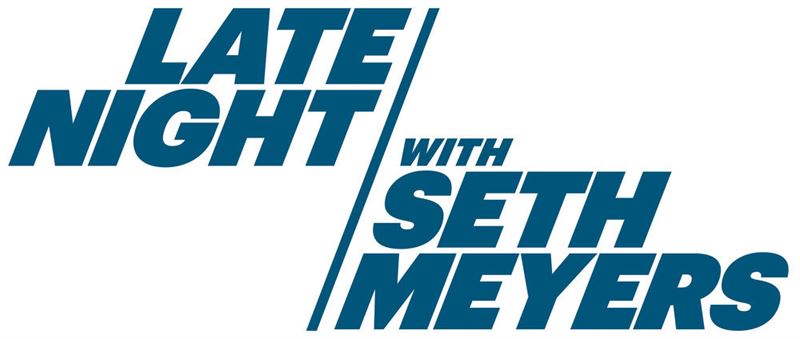 Late Night with Seth Meyers
Fred Judges a Book by Its Cover: The Beantown Girls by Jane Healey
I had so much fun talking with Michele and Diana, the ladies of Wine, Women and Words! Find them on Instagram: @WineWomenWords

NPR Radio Interview
Listen to the radio interview with me about The Beantown Girls.